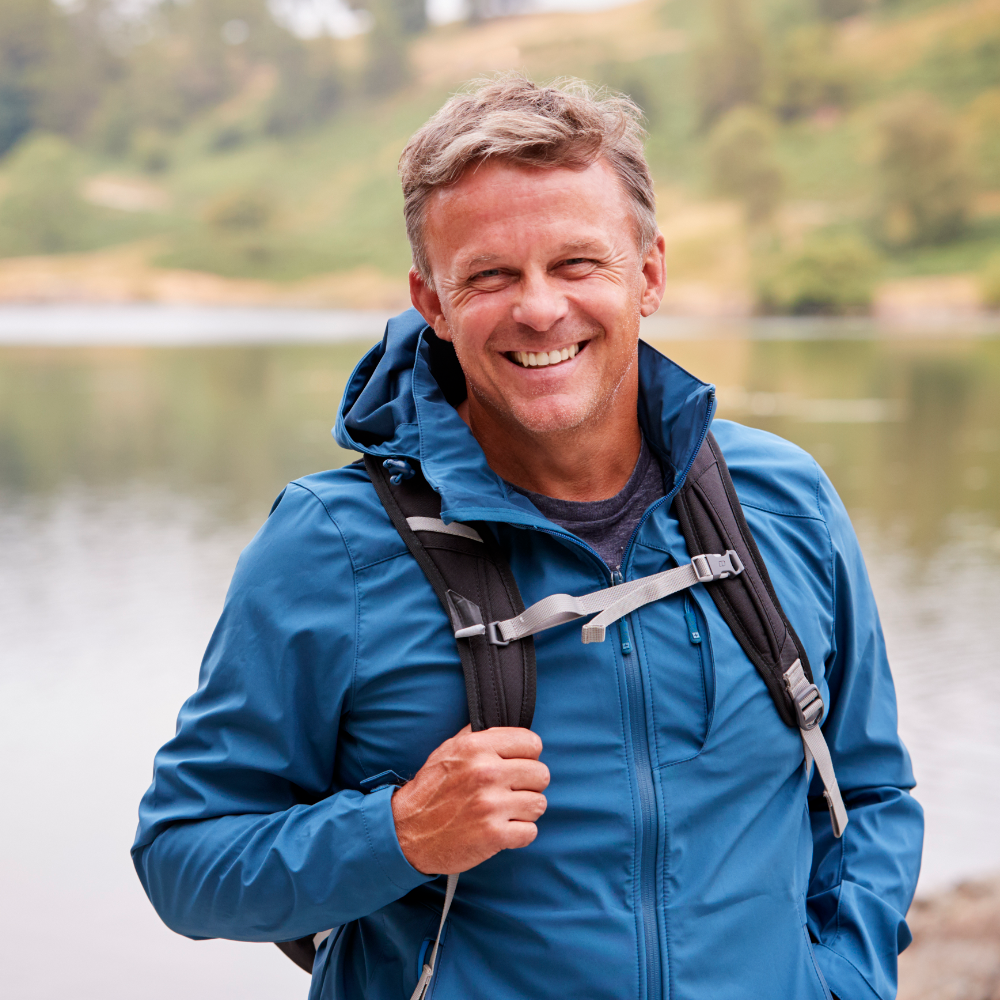 Stefan Böcker
"Chris stands for honest, outstanding and challenging personal training in my eyes. Through Chris' professional coaching, I am now well on my way to achieving my athletic goals."
🔍 Problem

Stefan only exercised irregularly and therefore made no progress. Deadlines and time pressure worsened his health condition.

🎯 Objective

Improvement of general fitness (strength, endurance and mobility) and reduction of the risk of chronic diseases. Weight loss of 5kg.

🔑 Solution

Through fixed training schedules, Stefan managed to balance sports and work. The structured training sessions achieved visible results.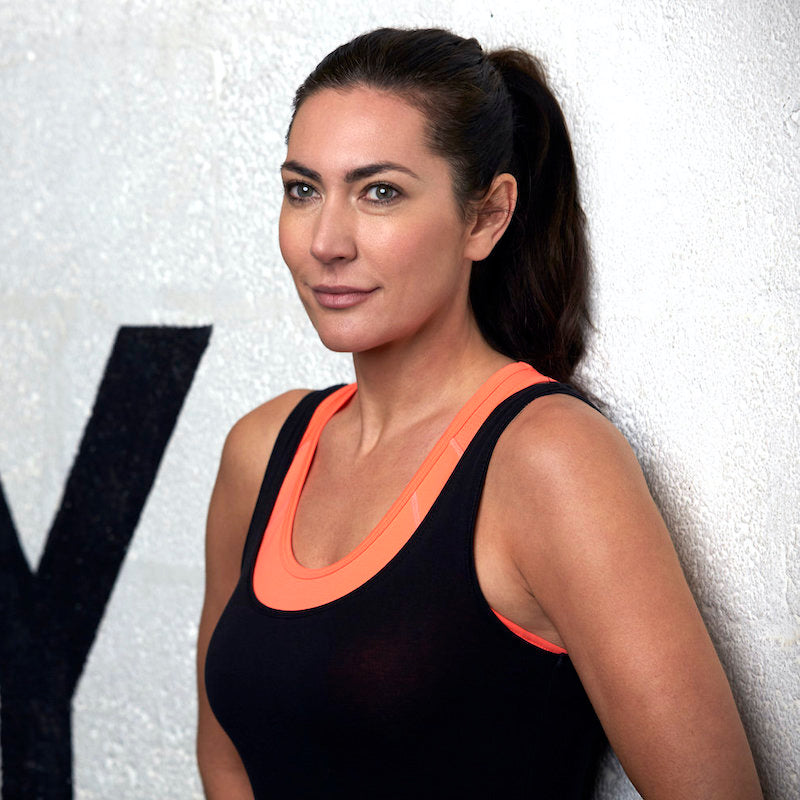 Melanie K.
"Chris has managed to turn a couch potato into a motivated and athletic woman in just a few short months. I'm so grateful I made the decision to sign up for the Bestform program and I would recommend it to anyone looking to improve their fitness and health long term."
🔍 Problem

Melanie was listless and had no motivation to exercise regularly. Due to her overweight, she felt increasingly uncomfortable in her body.

🎯 Objective

Her goal was to integrate new habits into her everyday life and to regain the fun of sports. Also: 6kg weight loss over 3 months.

🔑 Solution

With a holistic training concept, she has managed to overcome her inner pig and lose excess body fat.