Personal Training in Münster
You come home from work exhausted in the evening and just can't motivate yourself to exercise anymore. A family with two children. A stressful job with irregular working hours. Frequent business trips and unforeseeable appointments. All these aspects usually lead to the neglect of a healthy and balanced diet. You also lack the drive to give your body the movement it so urgently needs. Obesity, tight clothes and back pain are often the result.
In my coaching, I have set myself the goal of breaking this vicious circle and developing a training concept that meets your requirements. Convince yourself…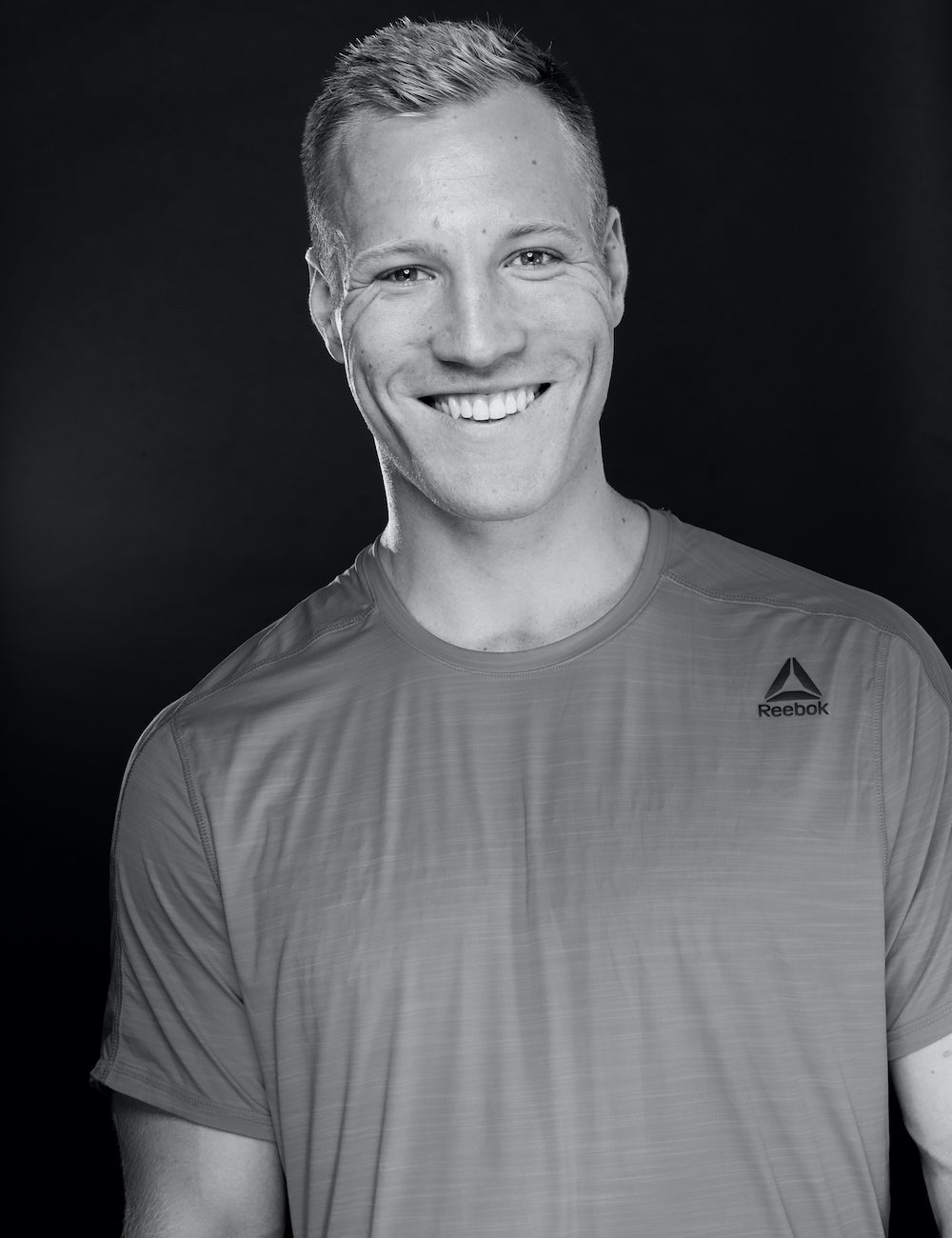 Chris Schröer
As a personal trainer and fitness coach, I help busy people exercise effectively without wasting time. In recent years I have been able to accompany more than 60 men and women on their way to a healthy and powerful body. My customers include middle-aged men and women from Münster who want to lose 5-10 kg and regain their old fitness. In the meantime, more and more well-known companies, such as Commerzbank AG, are putting their trust in my expertise and the training concept I have developed.
MORE ABOUT CHRIS
Training offer
Integrate personal training flexibly into your schedule: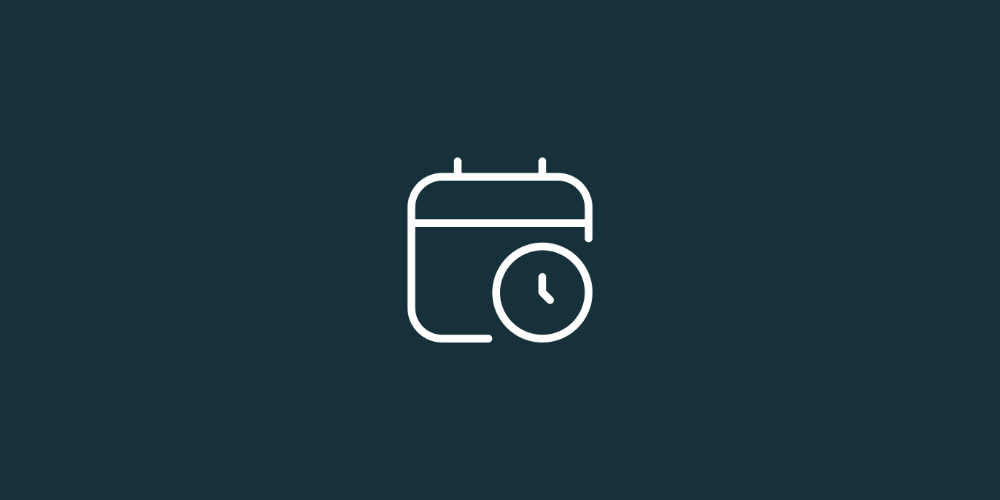 Restart
Would you like to start training again after a long (injury) break and improve your general fitness? This program is for you.
MORE ABOUT THIS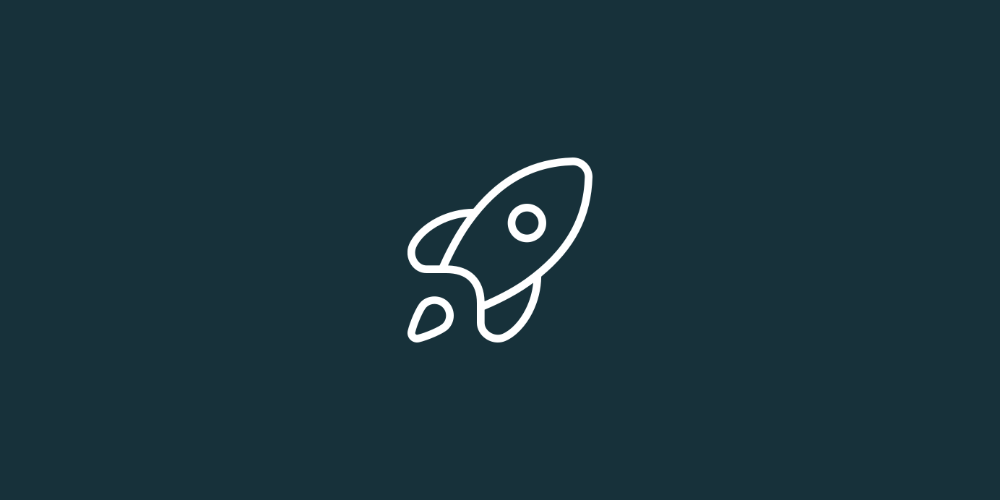 Bestform
The Bestform program is aimed at middle-aged men and women who want to lose weight and regain their old feel-good figure - in 12 weeks.
MORE ABOUT THIS
That awaits you
... if you decide to work with Chris.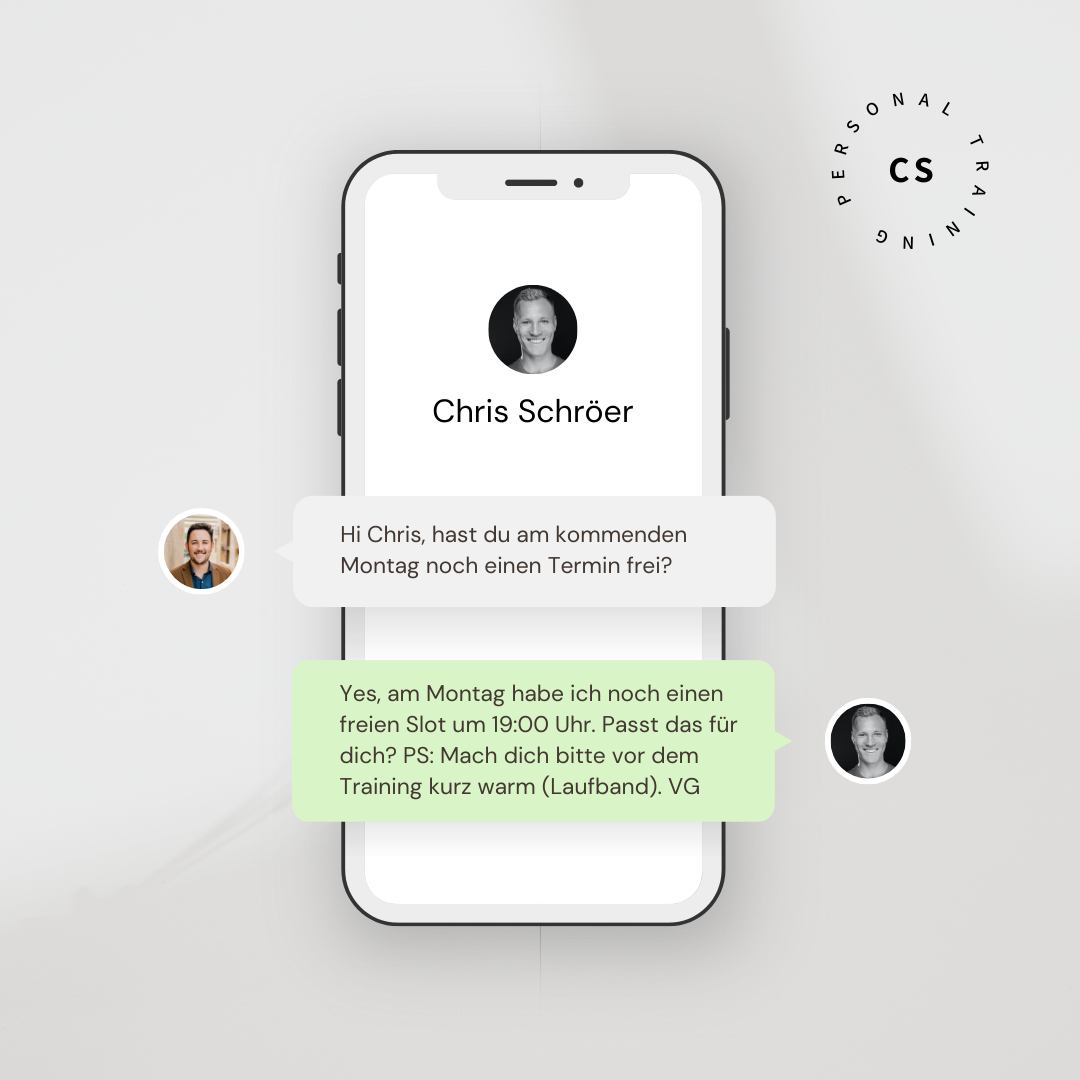 Personal Training
Individual workouts that are specially tailored to your personal fitness level and training goal.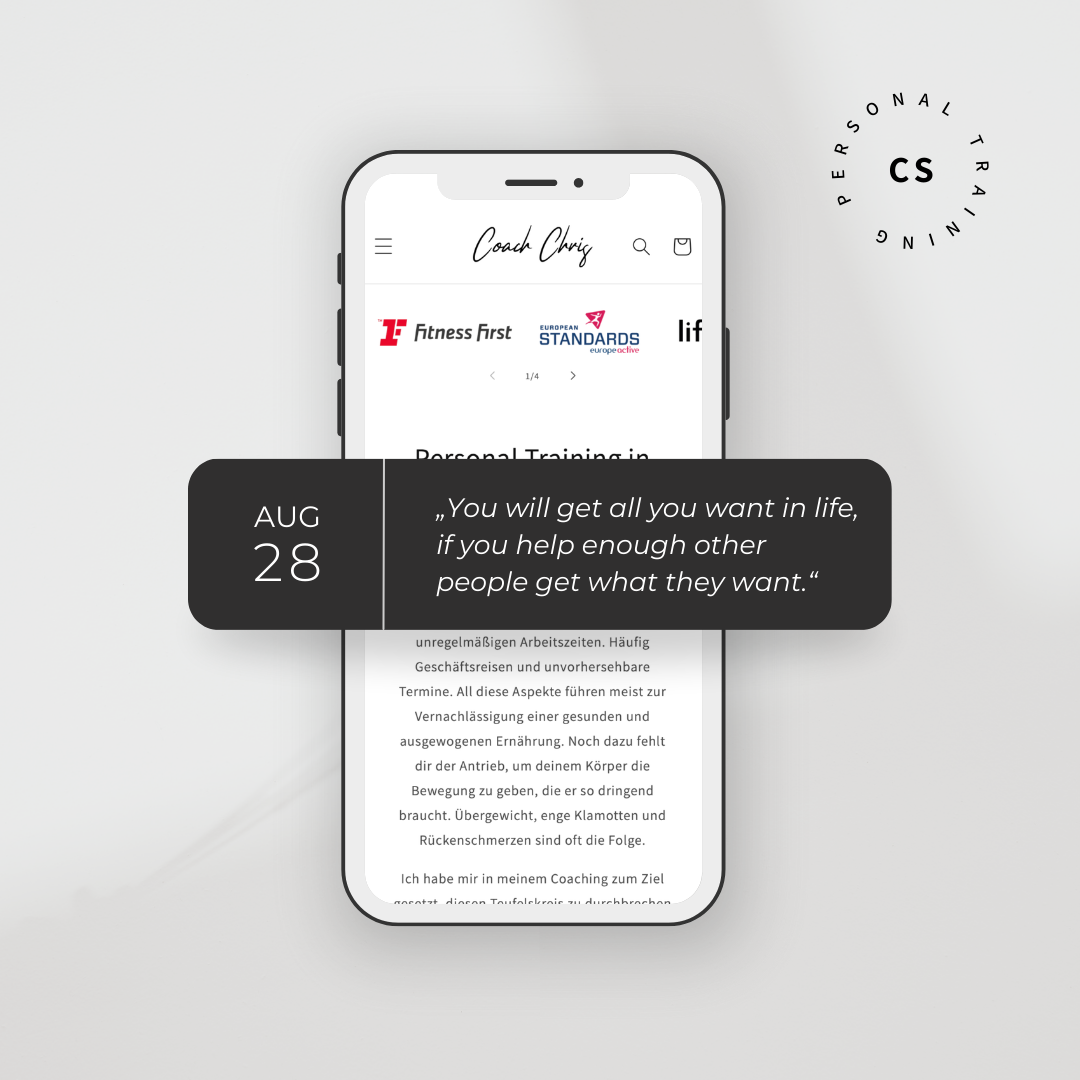 Top Motivation
Flexible training dates and a structured training concept help you to exercise regularly - without wasting time.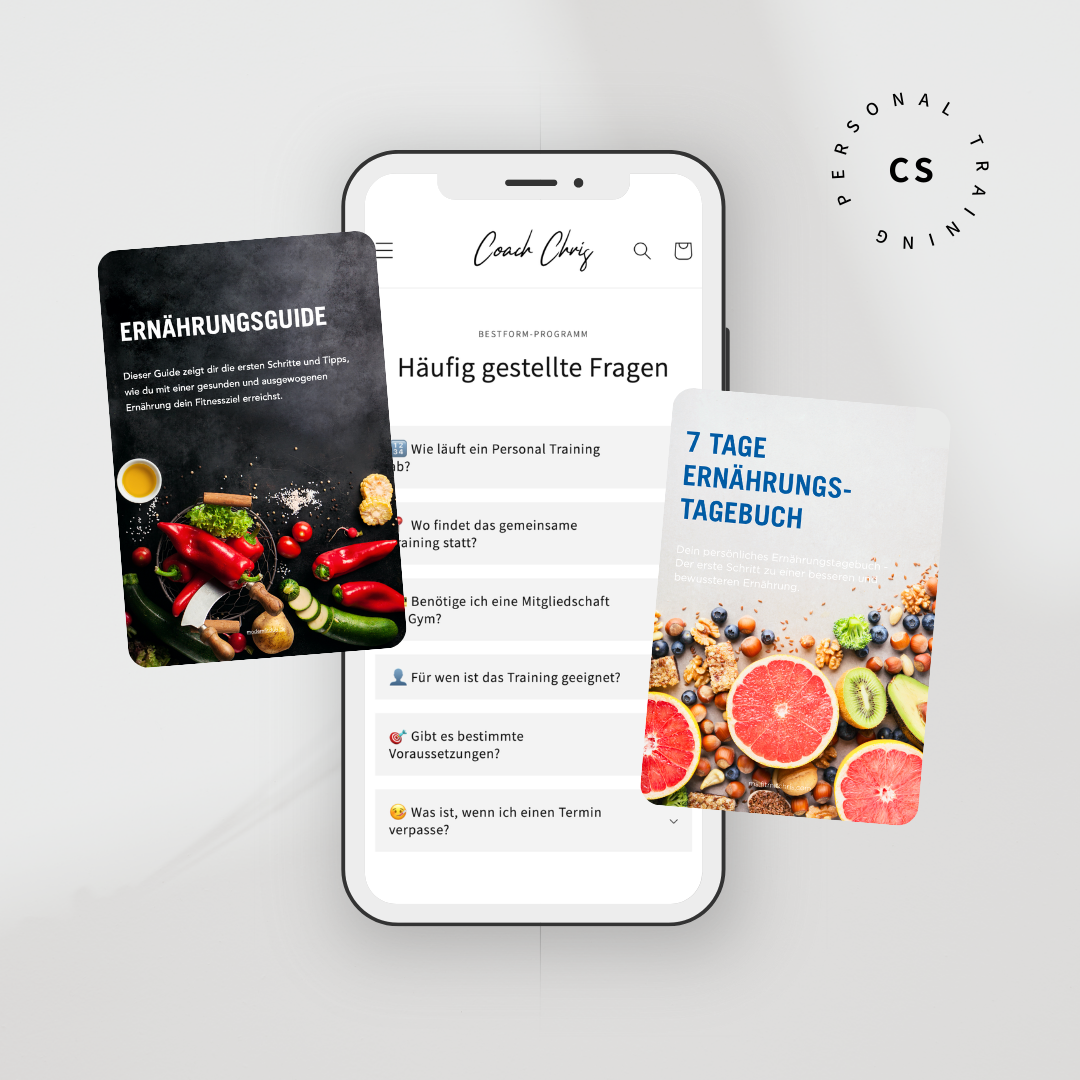 Tips & Checklists
Helpful free tools to get you started and what you should definitely pay attention to now! (with calorie calculator and nutrition guide)
Customer testimonials
What my clients say about fitness coaching: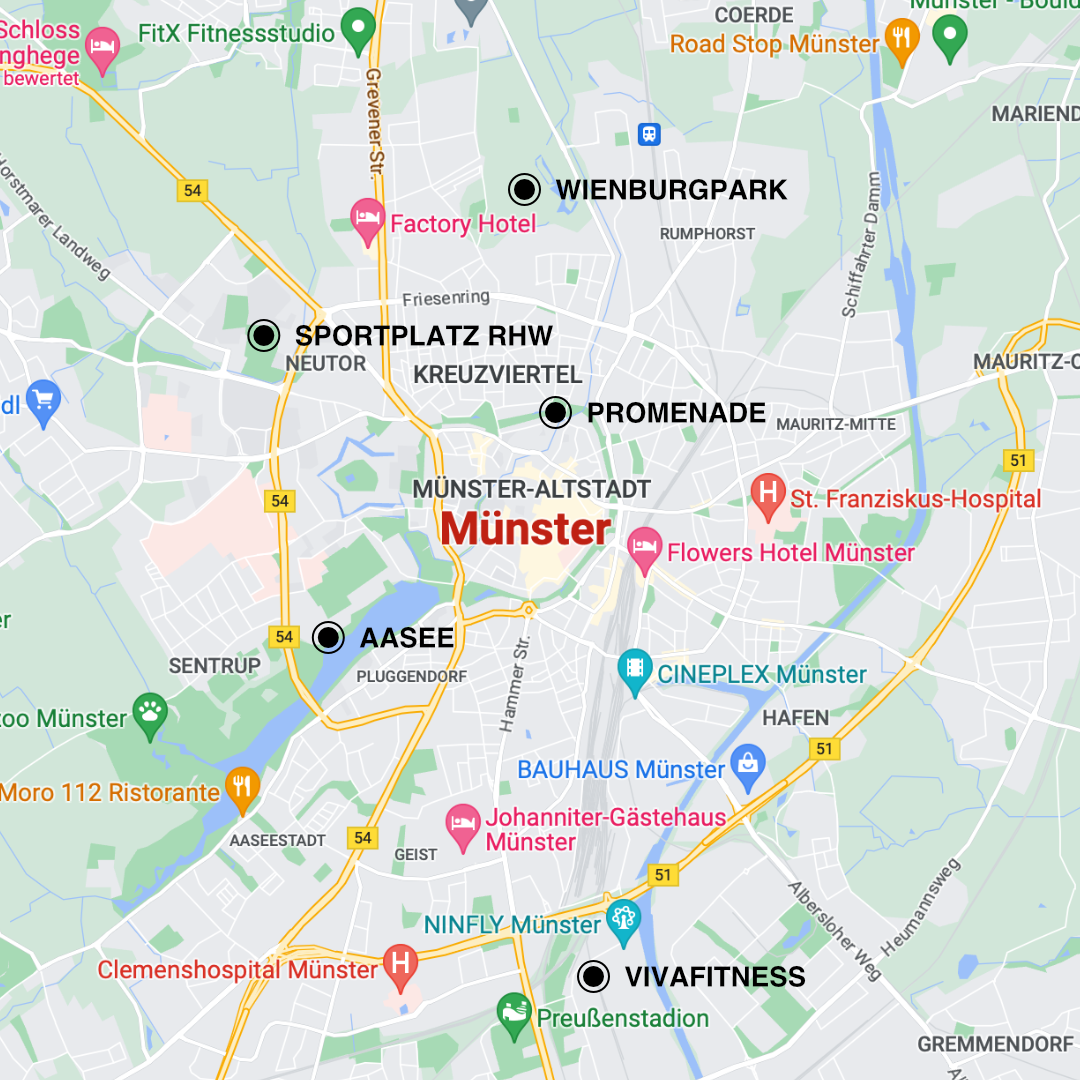 Training locations
I would like to offer you a training concept that meets your wishes and requirements. You decide when and where we train together. In the "Vivafitness" gym we have all the equipment and aids we need for an effective workout. But training can also be done outdoors in the fresh air or at home.
Gym: Vivafitness Münster
Outdoor 1: Sports field RHW
Outdoor 2: Wienburgpark
Outdoor 3: Aasee / Promenade
Alternative: At home