Did you know that on average...
75% of all employees have back problems?
30% of all employees suffer from high blood pressure at work?
25% of all employees are at risk of burn-out? (trend rising)
80% of all employees are interested in a company-sponsored fitness program?
The solution: Corporate fitness
More and more companies are investing in workplace health promotion and retaining skilled workers by offering attractive social benefits. With success! Healthy and motivated employees are the basic prerequisite for the growth and competitiveness of your company. Chris Schröer offers you a holistic training concept with which you not only promote the motivation of your employees, but also increase the performance and productivity of your entire company. Company fitness reduces stress, strengthens health and has a positive effect on the working atmosphere.
💶 Saves wage and ancillary costs through a low sickness rate

💻 Ensures a pleasant working environment and promotes satisfaction

💪 Strengthens the self-confidence and morale of team members

🎈 Improves corporate image through attractive social benefits

🥳 Reduces stress before, during or after working hours

👥 Increases team and employee performance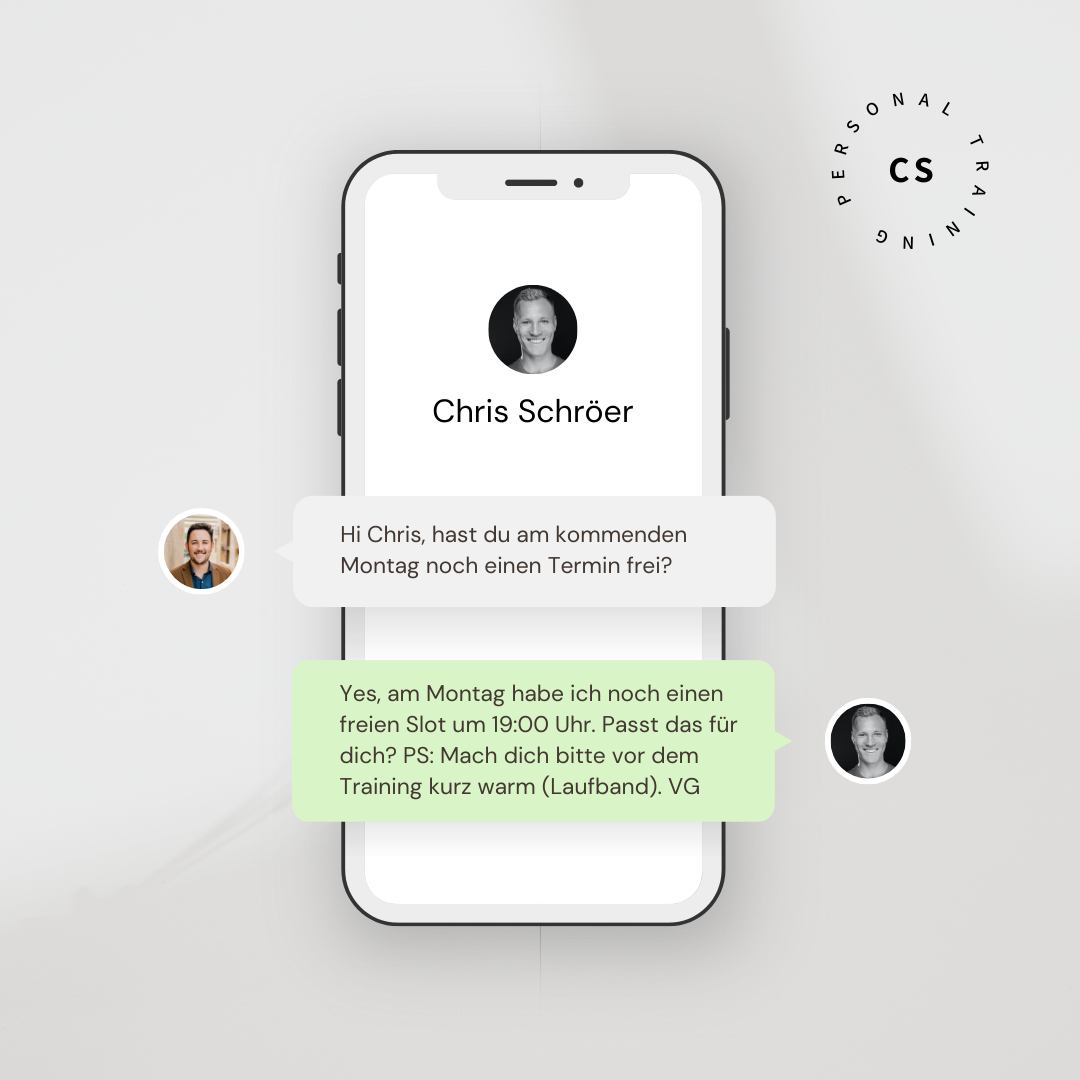 Personal Training
Customized workouts specific to your employees' personal fitness level and training goal.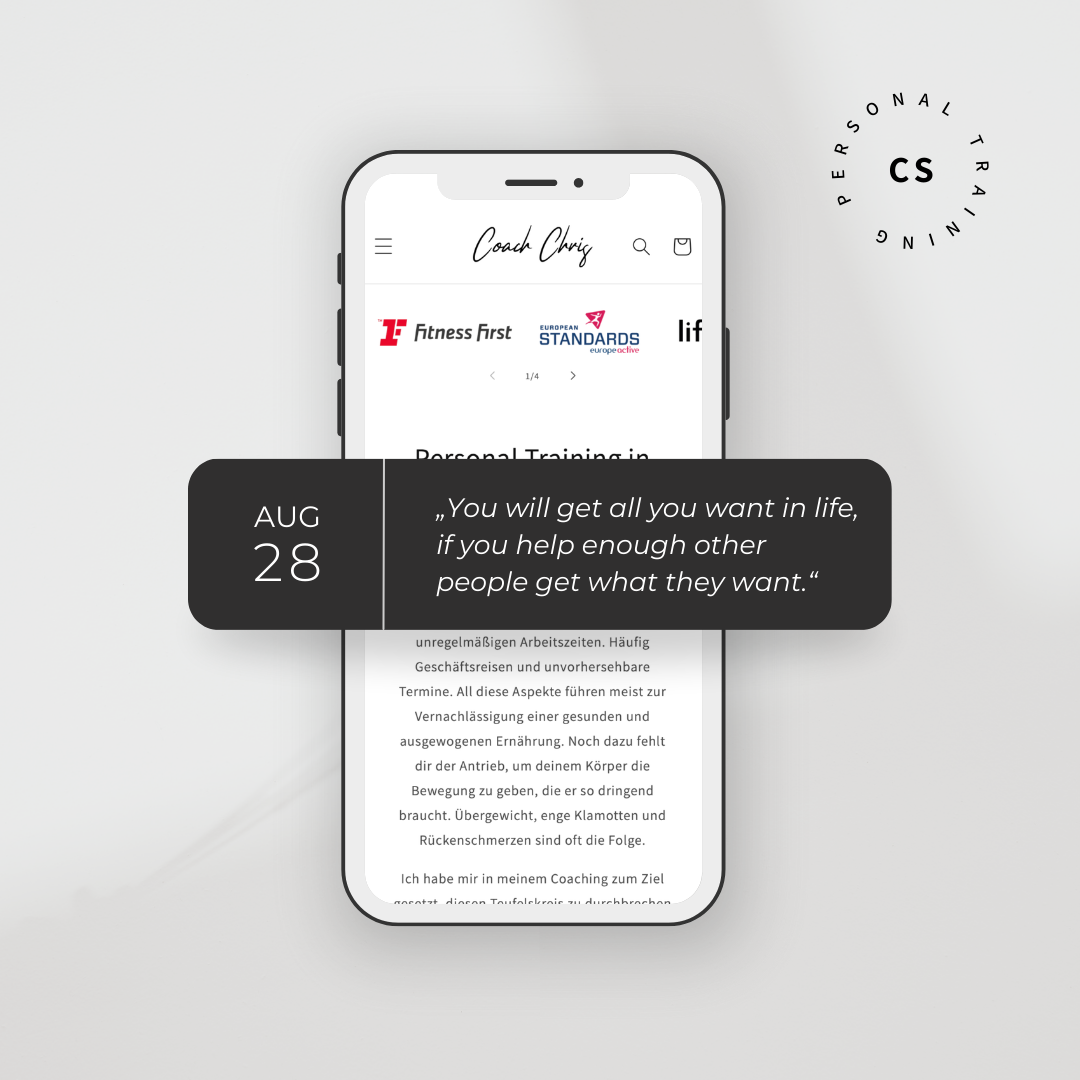 Top motivation
Flexible training dates and a structured training concept help your employees to exercise regularly - without wasting time.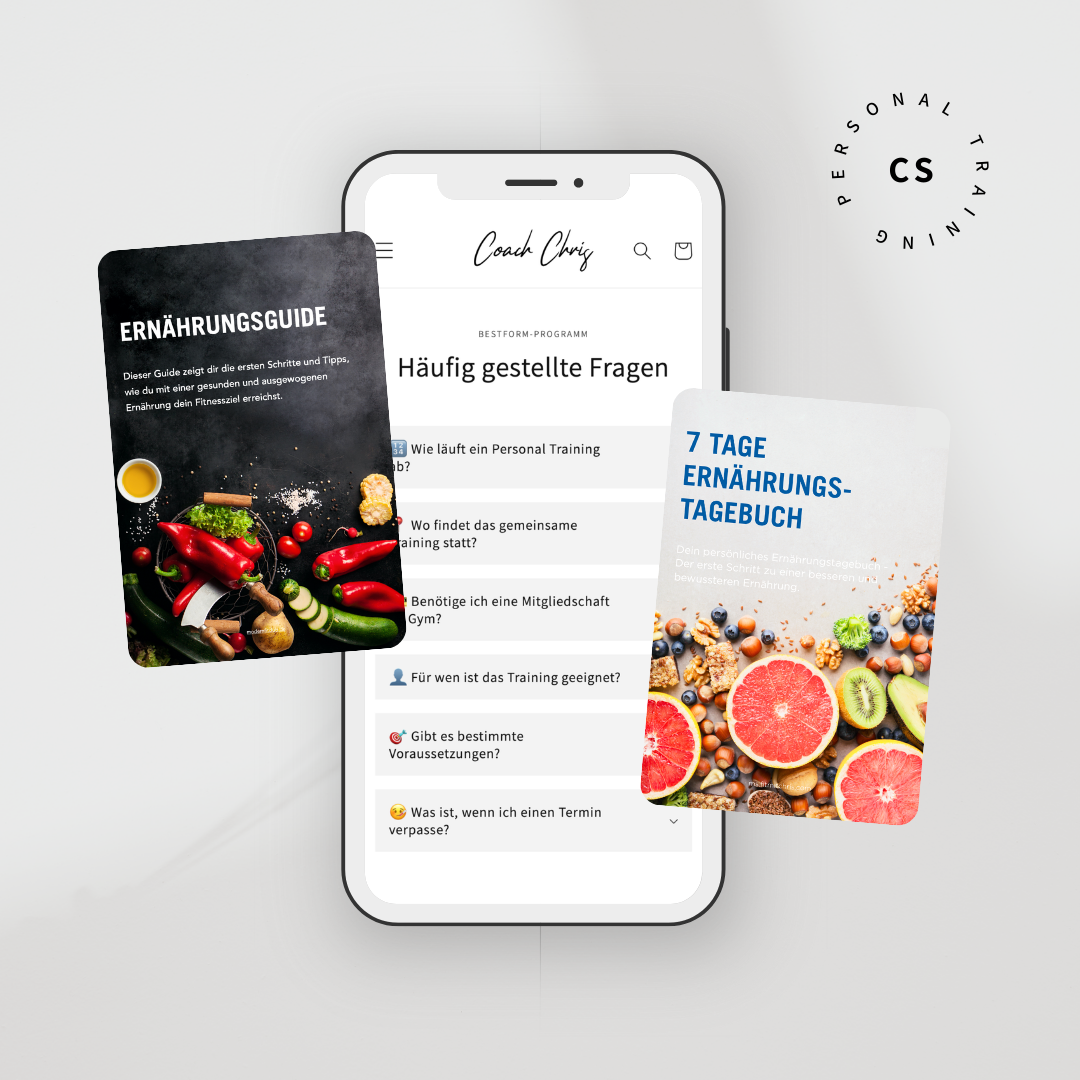 Tips & Checklists
Helpful free tools to lose weight and what your employees should definitely pay attention to now! (incl. calorie calculator and nutrition guide)
Corporate customers in Münster
Workplace health promotion is becoming increasingly important for companies. Commerzbank AG is already setting an example and strengthening its employees for everyday work.
Commerzbank AG

Commerzbank in Münster decided years ago to support every employee with a varied sports program. They train 1x per week with personal trainer & fitness expert Chris Schröer.

Your company

You would like to stand in this place? I would be happy to welcome you as a new partner in my training. Together we will work out a concept that fits your company. Contact me now.
Tax support
Every company has an annual tax allowance of up to €500 per employee for health promotion measures. These include the following programs:
Courses on relaxation and stress management
Back training & spinal therapy
Nutritional counseling & diet courses
Addiction prevention/smoking cessation
Continuing education in the area of health & work design.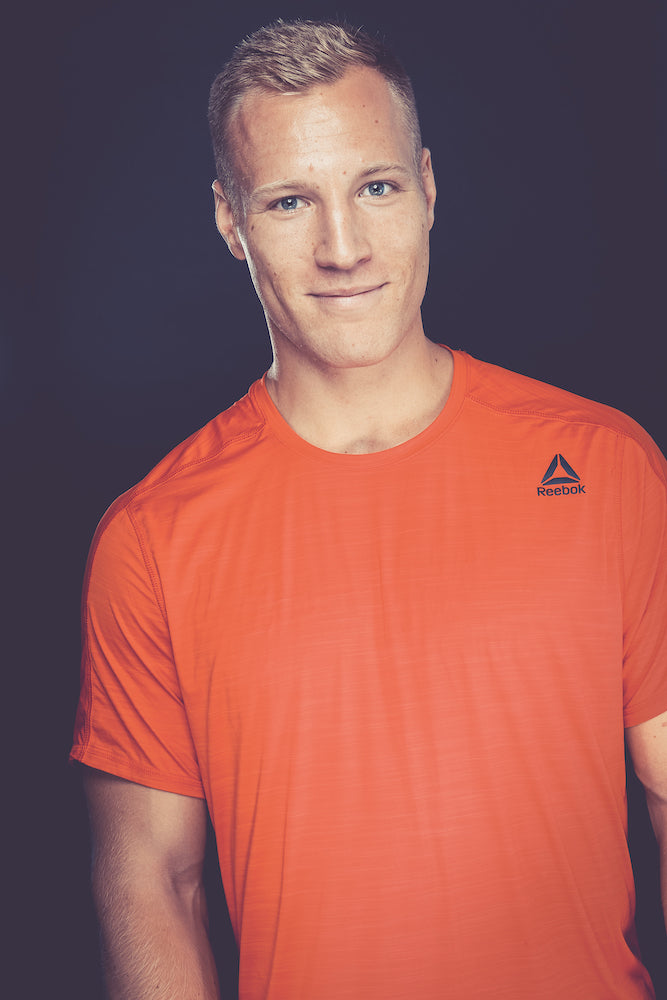 Your regional partner
Chris Schröer is available to small and medium-sized businesses as a fitness and personal trainer for customized fitness solutions. In addition to personal coaching, Chris Schröer also offers small group classes for up to 10 people. His clients include entrepreneurs, the self-employed and executives who want to improve their physical and mental performance, both at work and in their private lives.
The next steps...
With these three simple steps, you can effectively and successfully integrate corporate fitness into your business:
1. Elaboration of the training concept

In a free initial consultation, I will analyze your specific situation and make an offer for the regular implementation of a progressive and varied training concept.

2. Complete trial workout

Together we will make an appointment for an initial free trial training with one of your employees. The training is designed for 60 minutes and suitable for any age group and fitness level.

3. Contract conclusion & billing

Your company enters into a framework agreement with Coach Chris. Billing is monthly by invoice and is based on the number of training sessions completed.